Childrens' Braces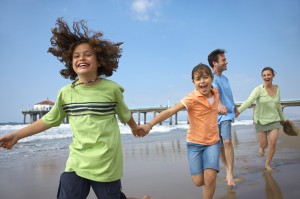 Give your child a smile they will use every day of their life!
Orthodontic treatment can achieve a perfect Natural Smile. Giving your child the Natural Confidence that can boost self-esteem early in life, and also benefit them in their future professional and social life.
The good news is that we have No Waiting List and can start treatment for your child at the most appropriate time, to deliver the most effective and efficient treatment outcomes. If your child is on a NHS waiting list elsewhere you can talk to Harvy, and find out how we can help you.
You can contact us directly or alternatively your child may be referred to Birmingham Orthodontics by your dentist or specialist. To discuss your or your child's concerns about their smile and orthodontic treatment to achieve a wonderful smile by filling in the contact us form.
Approximately one third of all children do not qualify for NHS orthodontic treatment, however  due to the high demand and low capacity there can be a long NHS waiting lists for orthodontic treatment in Orthodontic practices. We also recognize your concerns about delaying brace treatment, especially as orthodontic treatment options are often age related.
Dr Panesar treats many patients privately who would have qualified for NHS treatment. They benefit from starting treatment immediately with Dr Panesar. We also understand the demands placed on you and your child in balancing a busy schedule with other commitments and therefore offer weekend and evening appointments. If you would like to find out more please contact Harvy on 0121 353 0829 or alternatively fill out our online self-referral form here.
The following choices of braces are available:
See our patient testimonials »